Hiring the right event planner
is like hiring an employee. Research your event planner, and conduct an interview be sure they are a good fit. The worst thing a host can do is hire an event planner who does not understand their vision and does not connect.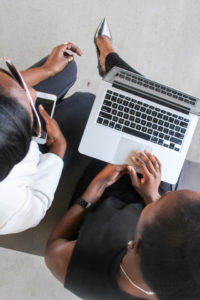 Things to consider when hiring an event planner
* Flexibility
* Organization
* Creativity
* Business Acumen
* Budgeting
* Customer Service
* Multi-tasking and thinking on their feet
* Communication and,
* Time management
* The first point many hosts factor when hiring an event planner is cost. This is the first mistake, "You get what you pay for". What should be considered is knowledge, skills and ability. Most event planners provide free consultations, take advantage of this offer. A consultation is two fold, it offers the planner an opportunity to understand the hosts objective, and the host an opportunity to see if there is a good connection. It's a two way street, during a consultation the planner is also considering if the host will be a good fit.
It's your money, you work hard for it. Invest time in hiring the right event planner by doing your research. You will be glad you did.
Kind regards,
Affinity One Events