No need to stress. We are here
for your event aesthetics needs.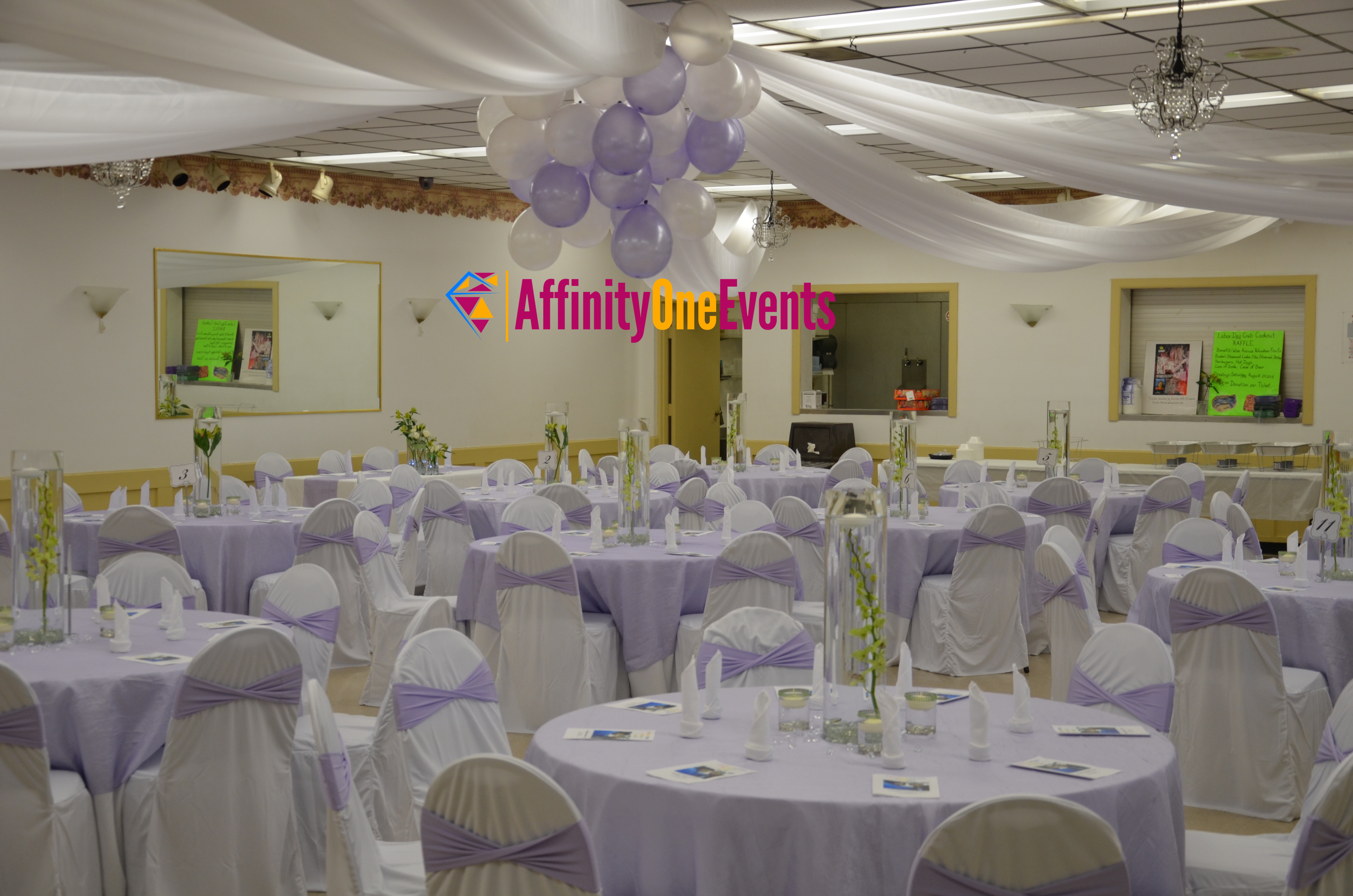 Event Decore
Having an event? Want your event to have visual pop with some personality? Contact us today for a consultation.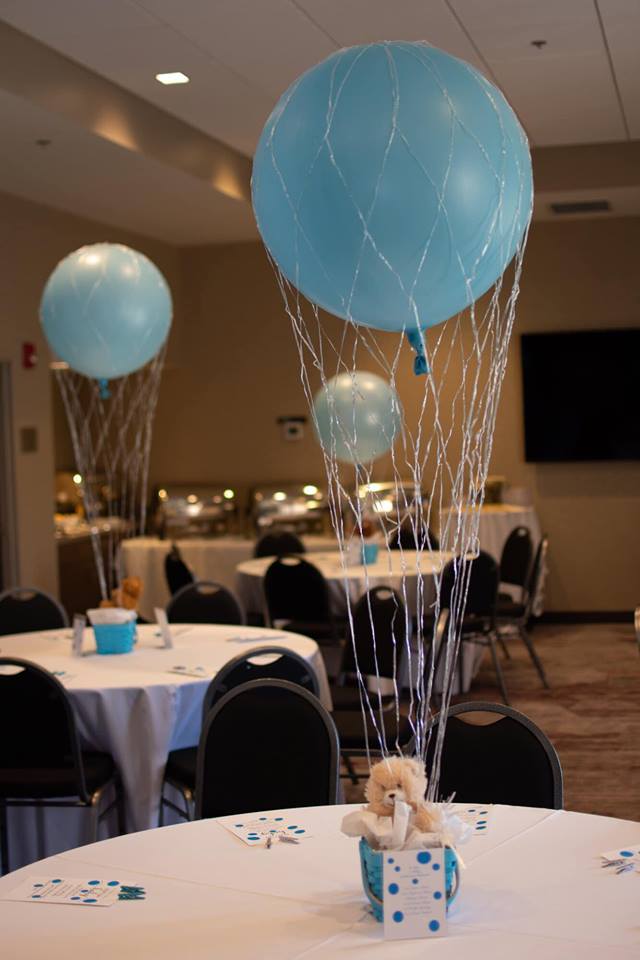 Day of Coordination
Have your event planned out? Want to show up, and enjoy with no worries? Contact us today for a consultation.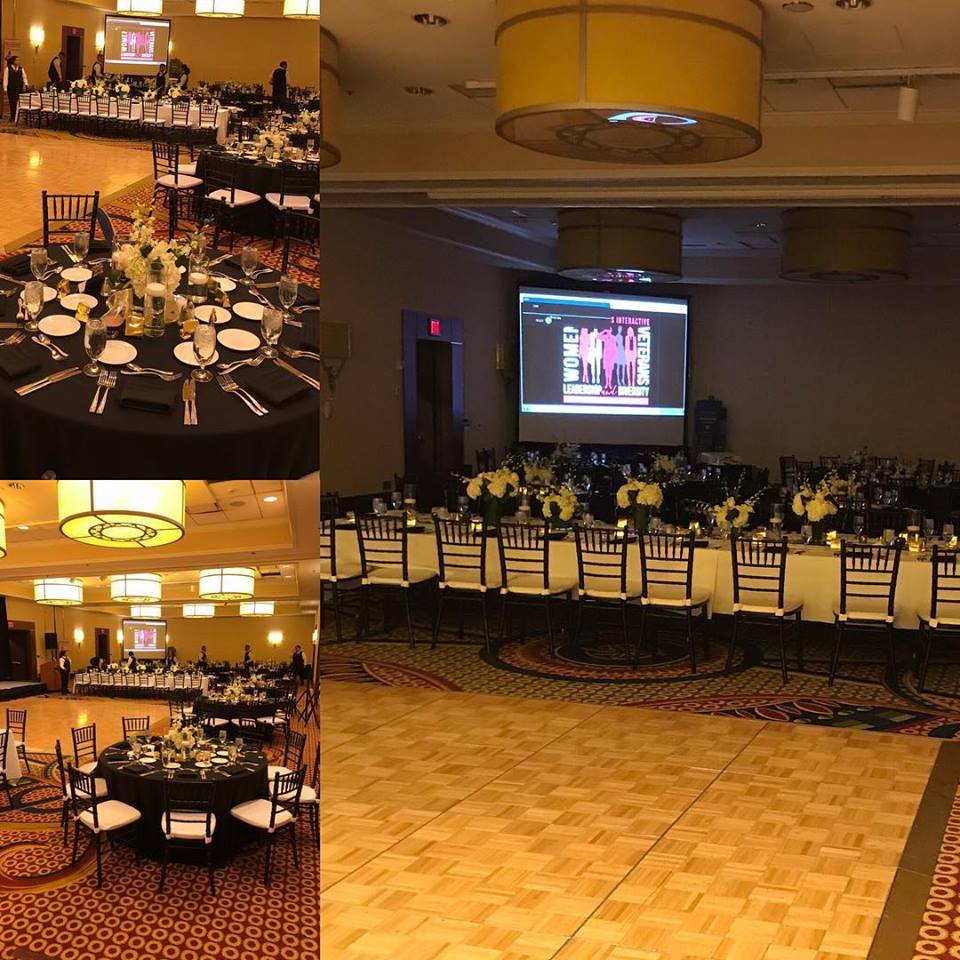 Full Event Planning
Want to plan an event, but not sure how or what to do? Contact us today for a consultation.
We are an event decor and event planning company.
Affinity One Events is here for all your event service needs. Our goal is to satisfy each and every last one of our clients (you). Since being in business, we have managed to meet that goal by providing exceptional customer service, and gaining our client's trust.
We value professionalism, and the ability to listen and execute.
Affinity One Events does not cookie cut; we work hard to deliver. Your event is special, and should be treated that way.
newsletter, or buy what you're selling.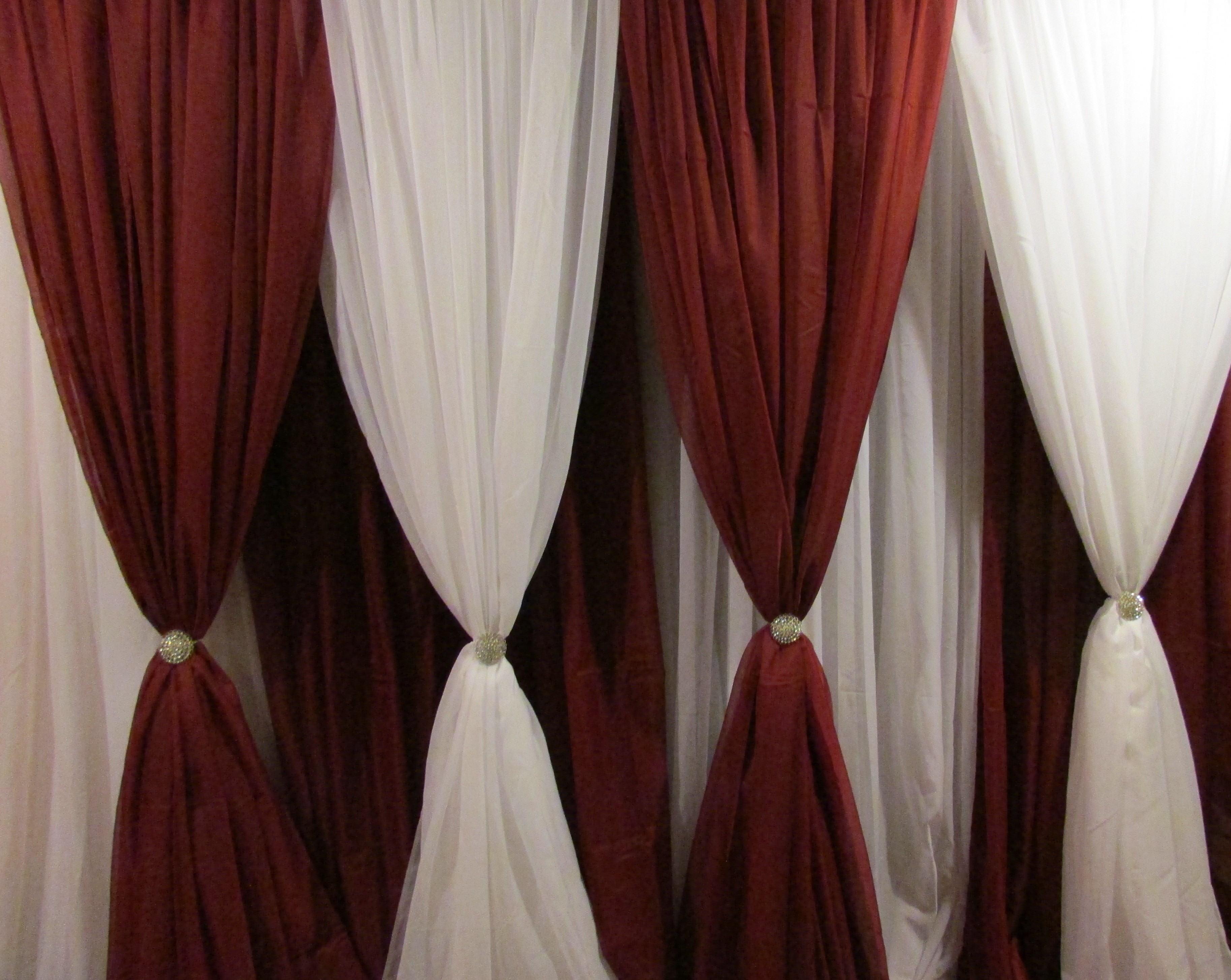 Whether you're curious about services, availability or vendors we're here to answer any questions.